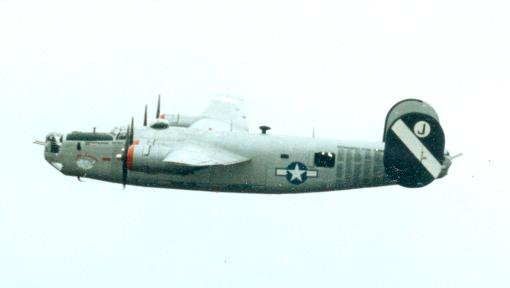 This web site is intended as a tribute to all U.S. veterans, and especially to my grandfather James F Cooney. My grandfather served during the war in the U.S. Army Air Corp, which, of course, later became the U.S. Air Force. After searching the internet I found that his unit was unrepresented among all of the unit web pages. Because I live in Sebring Fl I also have included some information on Hendrick's Field, built in Sebring as a B-17 training base during WW II. I hope you find this page useful. If you have any questions or comments please email me. One of my dreams for this web site is to reunite my grandfather with some of his buddies from the 80th, if you were in this unit, or know someone who was, please let me know.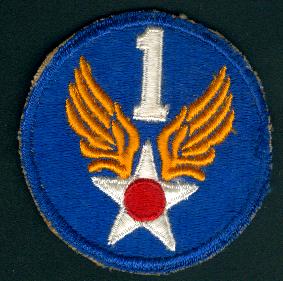 Click here

if you want to know more about the 80th Bomb Squadron.
Click here

for more information about Hendricks Field.
Click here

for pictures of James Cooney back when he had hair.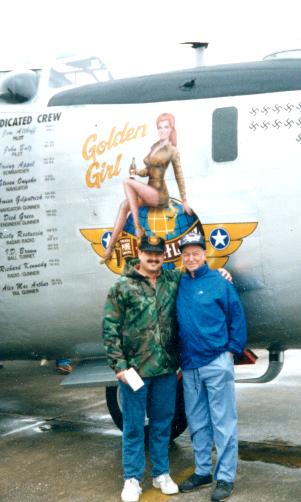 Caption "My grandfather and I in front of the Collings Foundation B-24 during a fly-in, Sebring FL, 1997.